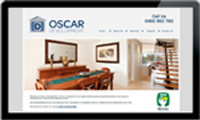 Website Design
Websites play a crucial part advertising your business. Modern designs including strongly build social media, search optimisation and marketing will create a powerful return to maximize your successful presence online.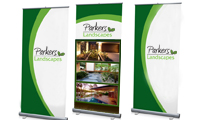 Signage & Stickers
Complete your business needs and let us do them for you. Offering range of designs for packaging, product labels, signage, posters, banners, pull up banners, A-Frames, stickers, car signage, window signage, business signage and more...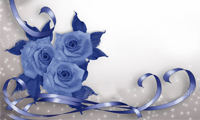 Invitation Design
Let us be a part of your special day by helping you with amazing designs for your engagement, wedding, anniversary and birthday invitations. We will work hard to create well suited themes, colours & styles for your invitations to look as amazing as your special day.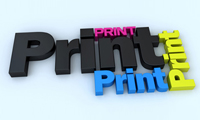 Printing
We can help you with all sorts of your printing needs as well. Using all Australian companies, we ensure you get the best quality, fast service and always on-time delivery. Just let us take care of it for you.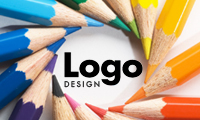 Logo Design
A good logo identifies your company and measures your success. So we understand the importance of getting it right first time, every time whether it's a new design or a makeover.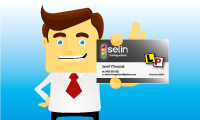 Business Cards
When you give your business card to your customer, it's the first impression. We believe in first impressions, so we know that it needs to be explosive. With that in mind, we create our designs to suits you best!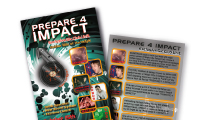 Flyers/Brochures
Marketing is important for your business. Targeting the right way is our business. Clever concepts, eye catching designs to advertise your brand to its full potential.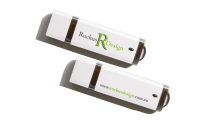 Stationary & Promotional
Show your business off using cleverly created letterheads, envelopes, slips, invoices, forms, promo cards, folders, magnets, shirts, caps, pens, rulers, mouse pads, coasters, coffee mugs and much more.